Learn How To Hire A Bodyguard
Exploring the private security industry and finding a reliable bodyguard company can be stressful, especially for those unfamiliar with the process. The decision to hire a trained bodyguard is critical to your safety. This article serves as a comprehensive guide for your hiring and vetting journey.
Begin by Evaluating Your Personal Needs
Foremost, perform a self-assessment:
What do I expect from a personal bodyguard? While basic services entail personal protection against physical threats, certain scenarios may necessitate advanced protective operations or long-term security strategies.
When do I feel most vulnerable/exposed? It's important to know your safety 'pressure points'. Where you're most at risk, where your weak-points are, where you want extra attention, etc.
Do I want my bodyguard traveling with me or protecting my home? It's important to note any regular activities, commutes, and travel when considering your security. As a bodyguards duties can drastically change depending on the environment and situation.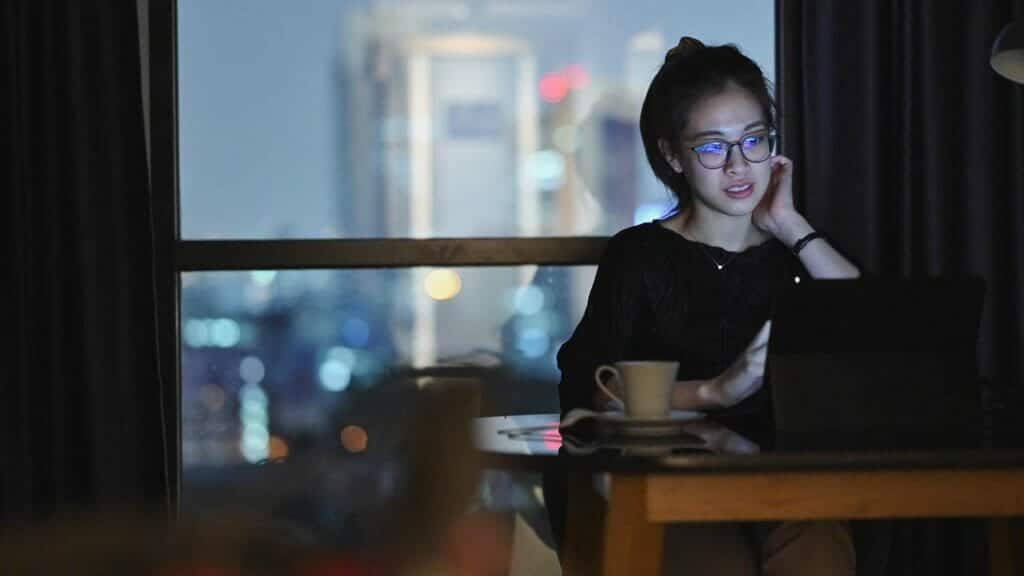 If you're unsure of how to answer these questions properly, reputable private bodyguard companies typically conduct a risk assessment and vulnerability assessment. Post-assessment and evaluation, their recommendations may encompass:
Deploying armed or unarmed protection bodyguards in shifts or groups
Enhancing your home or workplace security systems
Utilizing surveillance monitoring services or on-agent monitoring
Legal actions for deterring potential threats and mitigating risk
Modifying your daily routines, adding operating procedures, developing emergency protocols
Short-term or Long-term Bodyguard Services?
It's important to evaluate the time frame you require for bodyguard services. Depending on the threat level and budget, one can opt for temporary, part-time, or constant protection. Each individual, corporation, and home has its own unique needs from the protection industry.
Budget Considerations
Hiring a dedicated, well-trained bodyguard comes with its appropriate costs. In the United States, bodyguards' salaries can range vastly based on experience, training, and the risk involved. Do thorough research and remember that a higher price might correlate with superior protection. Pricing also varies depending on the length of services, amount of hours, and amount of bodyguards needed for your security detail.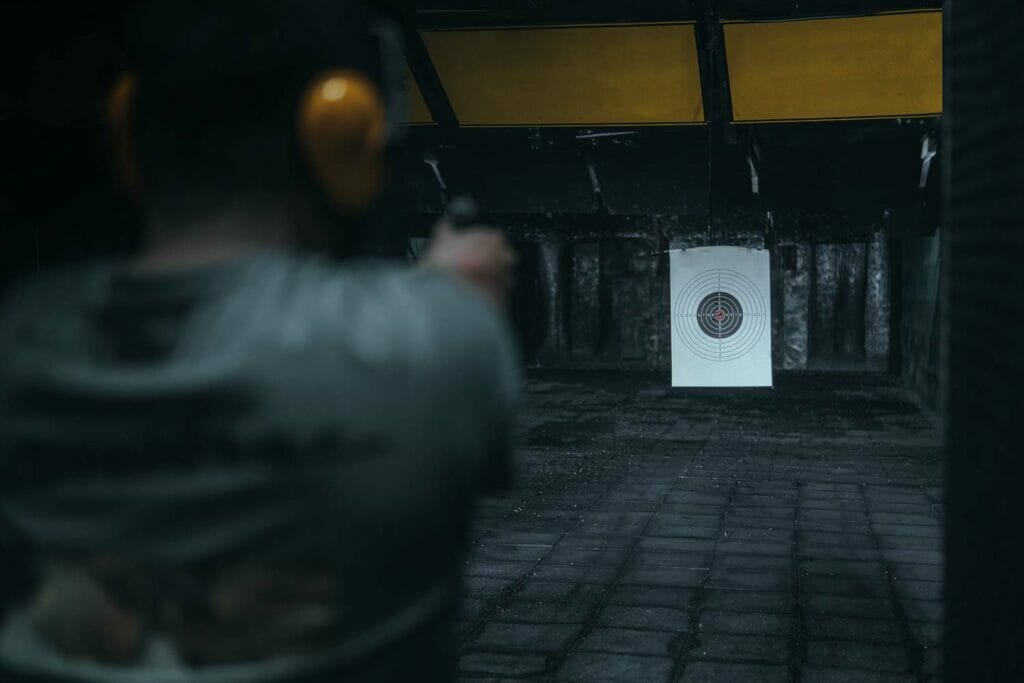 Deciding Between Armed and Unarmed Bodyguards
Each state in the U.S. has its' own laws and regulations for both unarmed and armed security officers. Unarmed security guards typically offer base level experience or base level qualifications. While an armed bodyguard might be more expensive but offer an added layer of security. State and federal law-enforcement agencies vet and license armed bodyguards thoroughly to ensure good judgment, intent, and character.
Hiring an experienced and trained bodyguard with good judgment is the ultimate goal, regardless of if he is armed or unarmed. A seasoned protection agent often leverages deterrence, crowd control, and threat avoidance over weaponry.
Direct Hire Bodyguards vs. Private Security Companies
Choosing between hiring directly or through a professional security company is crucial. Direct hiring involves handling recruitment, verifications, interviews, learning the industry, and many other administrative tasks. Meanwhile, engaging a private security company might be hassle-free as they manage these intricacies regularly.
These private sector companies verify their bodyguards for the integrity and competency of their entire personal profile, professional profile, and additional background checks. It's important to note that security companies also have access to a wealth of resources, while an internal hire might not. For instance, some companies offer a variety of security styles and services. While others may offer private investigators and risk managers.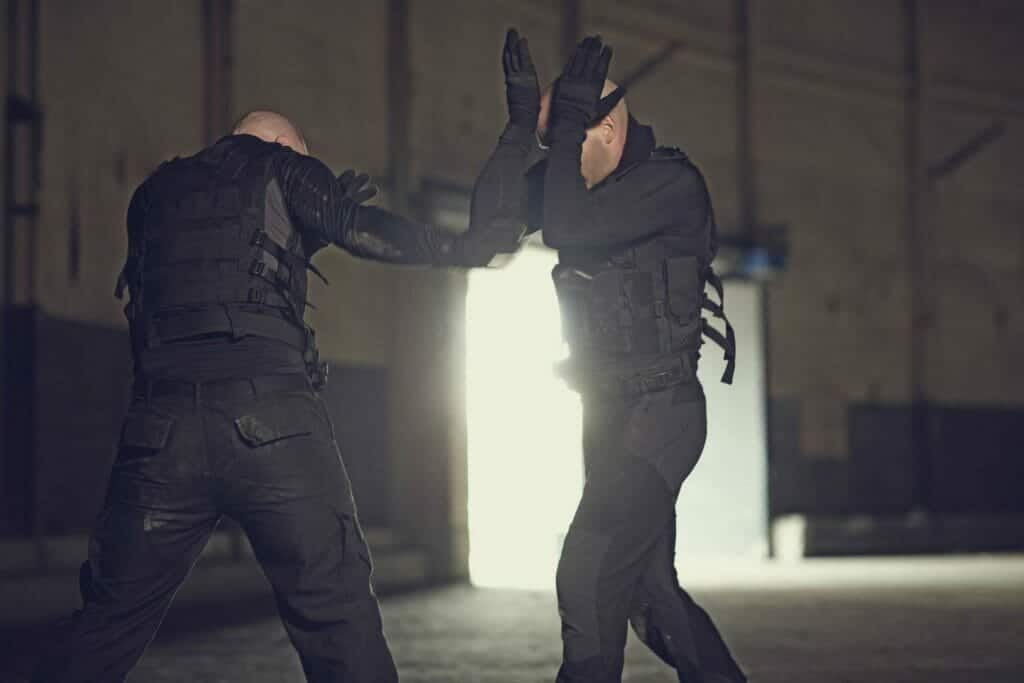 What you need to know about Bodyguards
Bodyguard training programs are not merely an optional add-on. Security professionals often undergo mandatory state training courses coupled with bodyguard schools. For instance, in California, the Bureau of Security and Investigative Services regulates various aspects of the security industry, ensuring bodyguards meet essential standards.
Additionally, they also require bodyguards to undergo the "Power to Arrest" training course equips potential bodyguards with foundational knowledge. Ranging from arrest techniques, crisis intervention, to the legalities of the role. Further elective courses delve into advanced subjects like executive protection, threat assessment, and emergency response. Keep in mind that this is entry level training, most bodyguards attend specialized training from instructors and agencies nationwide.
Hiring a Bodyguard: In Summary
Selecting the right bodyguard or agency demands careful research and understanding of the private security sector. As you venture into hiring, remember to prioritize your needs, budget, and the level of expertise required. Engage only with trained professionals, either from a verified private bodyguard company or through comprehensive direct hiring. It's important to remember that the rates directly reflect the quality of agent you should receive.